Zach Lindemann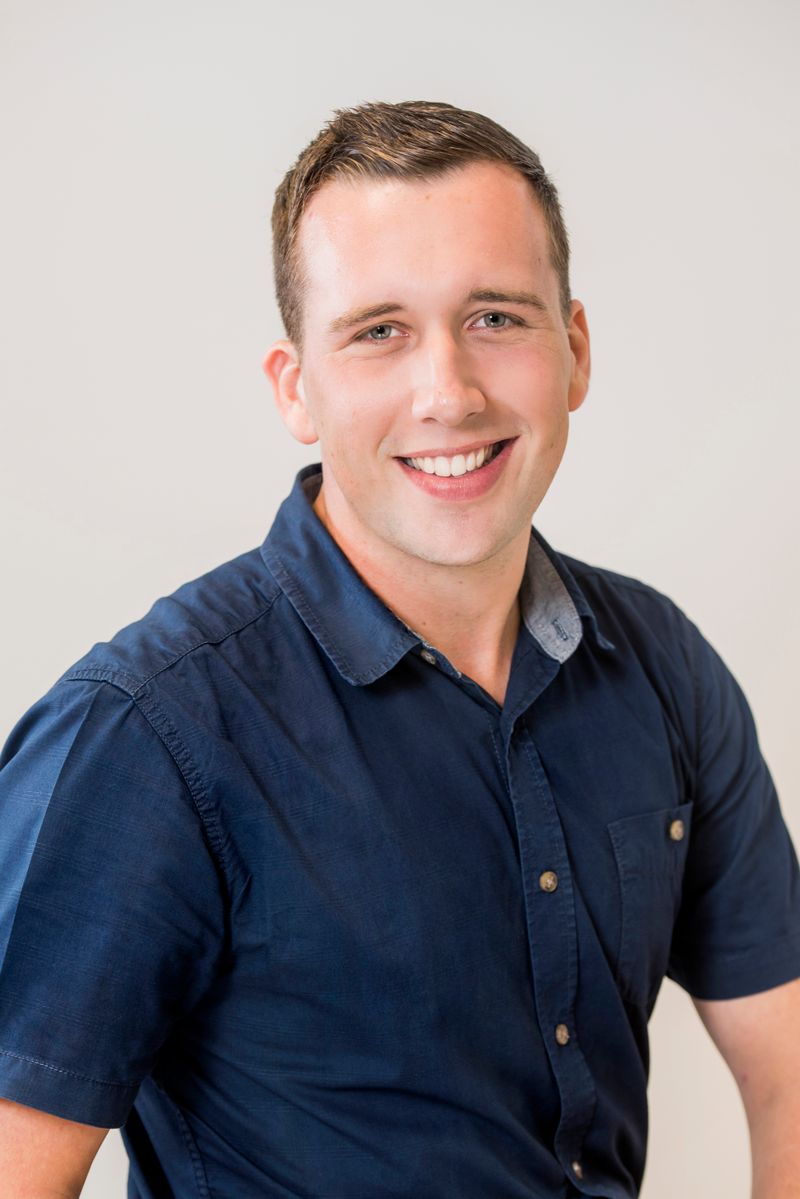 Sales
M 0488556073
E

About Me
From farms and acreage to houses to units, I have experience selling in all areas. If you are looking for someone with an enthusiastic, motivated attitude as well as an excellent ability to connect with people. you will be glad you found me.

Not only do I strive to deliver all my clients with the service and professionalism required to achieve outstanding results. I also have years of experience behind me in both property management and sales.

I started in property management straight after leaving school. After gaining a sound knowledge of the industry from property owners point of view I felt I was equipped to move into sales while utilising the training and knowledge most sales people never get.

Now with strong industry knowledge, my local area knowledge and a passion for a successful outcome you will not be disappointed as I am result driven and look forward to helping you with your real estate needs.

Contact Me