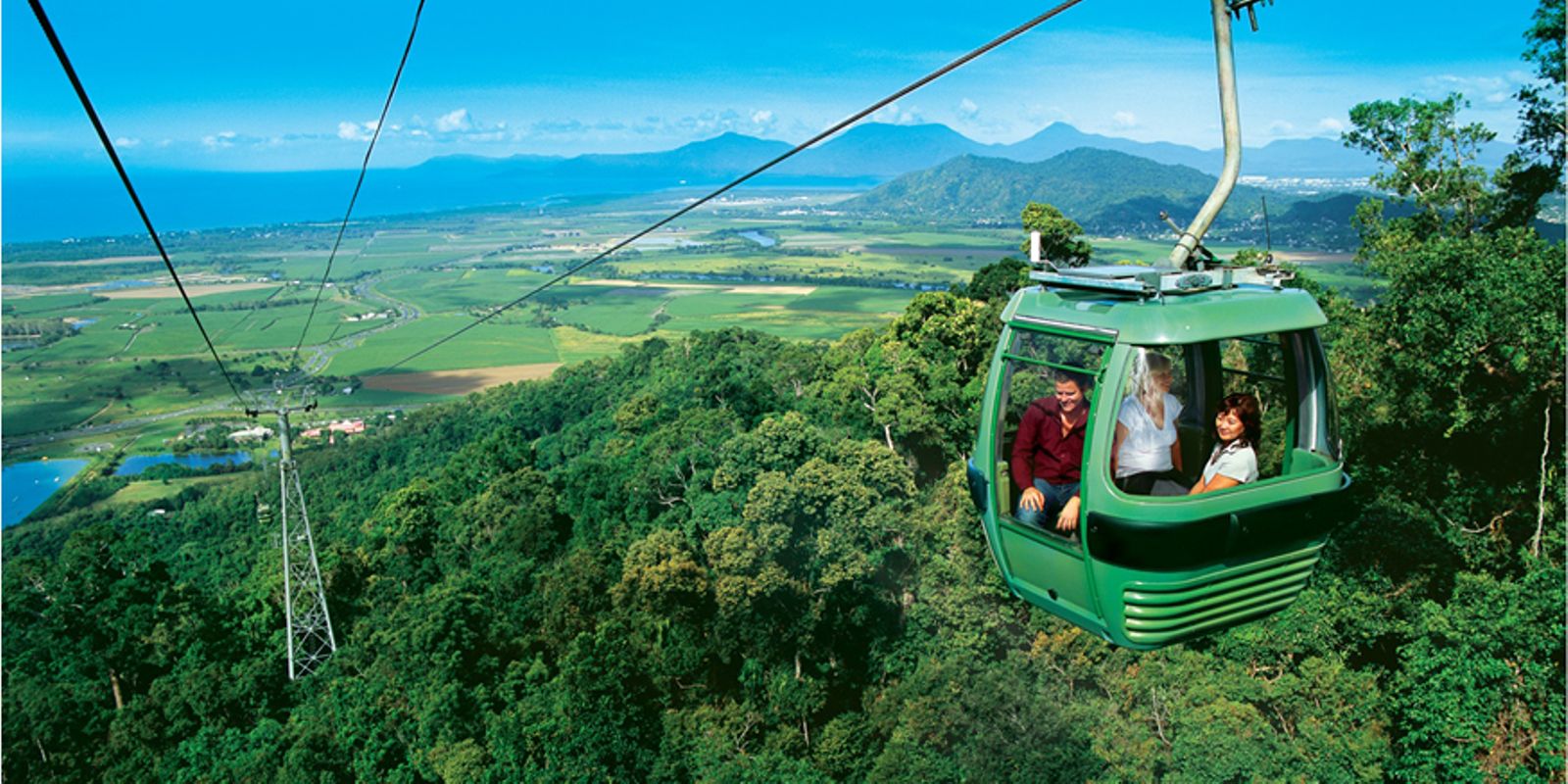 With some of the oldest and most pristine rainforests on the planet, Cairns is completely surrounded by natural beauty to be enjoyed on any given day by locals or tourists alike.

Waterfalls, rapids, rivers, creeks, amazing mountains to climb and hiking tracks in every direction, Cairns has enough environmental beauty for everyone and then some.

There are many tourism companies offering award winning day trips and adventures for the uninitiated, and plenty of camping, boating and 4x4 shops for the more daring.